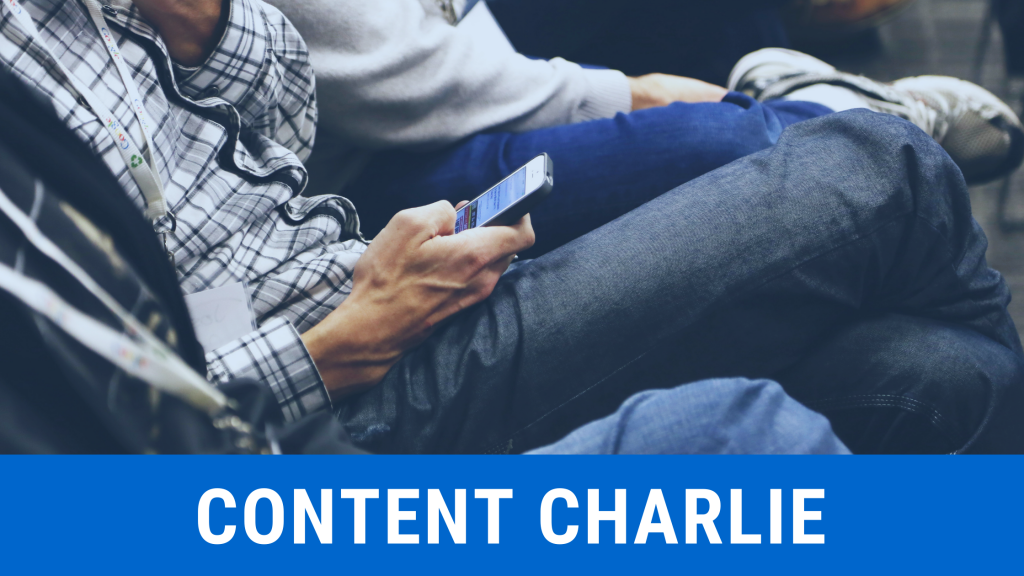 A Beginner's List For Email Marketing: The Do's And Don'ts
Email marketing do's and don'ts list will show the email marketer what's required to achieve the best outcome. We need to be very careful about the content, style, and design of the emails before pressing the send button.
When it comes to marketing campaigns, email marketing is considered as one of the best options. It can enhance sales and customer relationships.
But if done poorly, it can inhibit the sale of your products and can lead to an enormous mess.
In this section, we are going to tell you about some of the best and worst practices that you should follow or avoid respectively to bring the best out of your emails.
Email marketing do's
Build up the Subscriber list
The first and foremost thing you should do is to continue building up the list of subscribers.
Even if you already have a long list, continue to add subscribers to it.
Include a signup feature on the home page of your website, blog page, or wherever you can fit it by giving away some free valuable information, checklist or software in exchange for a subscribers email address.
Add an attractive subject line.
Whenever you are about to send an email, always add an irresistible subject line. Add words in the subject line, which make the viewer compelled to open up the email. This will help in encouraging readers to respond to your emails.
Know the needs and interests of the intended reader
Check the demographics of readers to match your emails with their interests and desires. This will increase the chances that reader will respond to your offer or will suggest it to others.
Create effective content
Make sure to produce high-quality material within the emails. It may take time, but it will be of more significant benefit. Once the content is written, reread it to make it free from any mistakes.
Keep your message clear
Focus on making your emails clear and readable. Don't write too long paragraphs as people may don't read the whole message then.
Always make key points which demonstrate your message; this will save the time of the recipients and will convey your message as well.
Keep in mind that many emails today are read on mobile devices, so they need to be eye catching and not too long.
Make your email colourful – images do attract
To make your email appealing, add colors and images. Colours always attract readers instead of only black and white emails. Make your email bright, this will increase the likelihood of your email to be read.
Make your email free of mistakes
Make your emails look professional. Make them short and punchy, so that email can be eye-catching for the reader. Use sub-headings to grab a readers attention.
Make your email free of any spelling or grammatical mistakes, to maintain professionalism.
Before sending your email, proofread it at least once to make it free of any error.
Moreover, avoid including attachments as it can slow the download speed and some service providers can view the email as spam and immediately  send your well worded piece to the junk box is the indication of you being the scammer.
Always choose professional and decent words to use in your emails. And there is a big 'NO' to any abusive language. Be selective for choosing words for the email.
Use simple and understandable language
It is the crucial point in producing useful emails. Use natural and understandable language.
Usage of high language or beyond the caliber of your audience can result in misunderstanding of the content.
Use the words which are understandable by the layman. Speak their language.
Produce mobile-friendly emails
As this is, the era of phone and people are inclined towards the mobile phone devices. Whenever you wake up early in the morning, the mobile phone is what you check first.
To increase the likelihood of your email to be viewed, produce the emails which are mobile friendly. Optimize your emails to be easily seen from the mobile.
Email Marketing Don'ts
Sending emails which violate spam laws
Don't send emails with deceptive content. Numerous restrictions apply to email marketing.
A compliance guide was outlined by the Federal Trade Commission to avoid spam emails. The spam emails encompass the usage of misleading or false information or deceiving the recipients.
Sending emails without double checking
Don't send emails without proofreading. Usually, the emails contain the inevitable mistakes.
Don't post emails without proofreading.
Do proofread at least once to avoid all the grammatical and language errors.
Moreover, you may also need to check double whether the design or color scheme you are using is correct or not.
Writing the too long subject line
Don't write long subject lines. Attractive headlines are always short and specific.
While sending long and generalized subject lines can lead to discouragement. There is a higher probability of recipients not reading emails with over hyped and boring subject lines.
Unsubscribe option
Preventing people from unsubscribing is the indication that your services or products are a scam. Moreover, not allowing people to unsubscribe is unlawful. Don't disallow people from unsubscribing.
Sending too much (or too little) messages
Don't send too small or too many messages.
Sending one or two messages and then don't trying is not a good approach, but on the other hand, carrying a lot of messages can also be frustrating.
Researchers have shown that 80% of deals need five touch points to be successful. Not sending follow-up emails indicates will reduce your chances to succeed.
69% of the time, recipients unsubscribe if they receive a lot of emails from you. Sending 4-5 follow-up emails will be okay, but beyond this can lead to adverse results.
Email focusing on the product
Don't focus your email solely on to the product instead serve your customers. Serving customers means understanding their desires and needs. Build relationships.
Buying email lists
Don't buy email lists as they will negatively impact your marketing campaign.
Moreover, the lists which you buy are not the quality lists.
The lists are cold and you have no connection to it. The customer does not know who you are and will be less likely to buy
8. Don't hire cheap freelance writers
Put simply, you get what you pay for. Cheap services are riddled with bad English, grammar and spelling mistakes. Hire on value.